INSPIRING CHANGE: STORIES OF CITIZENSHIP, COURAGE AND PATRIOTISM
What is our Initiative?
The National Veterans Network, together with the Smithsonian Asian Pacific American Center, will develop a "tolerance" based curriculum and poster series utilizing the Nisei Soldier Congressional Gold Medal Digital Exhibition (cgm.smithsonianapa.org) as a primary resource. The curriculum will be distributed through Teaching Tolerance, a project of the Southern Law Poverty Center and the Smithsonian Learning Lab, along with a National Teachers Institute to be hosted by National History Day.
To work with the National Museum of United States Army to support the development of 1) Nisei Soldier stories into their exhibits in 2019, 2) special Nisei Soldier exhibit in 2021 and 3) additional life stories into the Smithsonian's Nisei Soldier Congressional Gold Medal digital exhibition for display in 2021.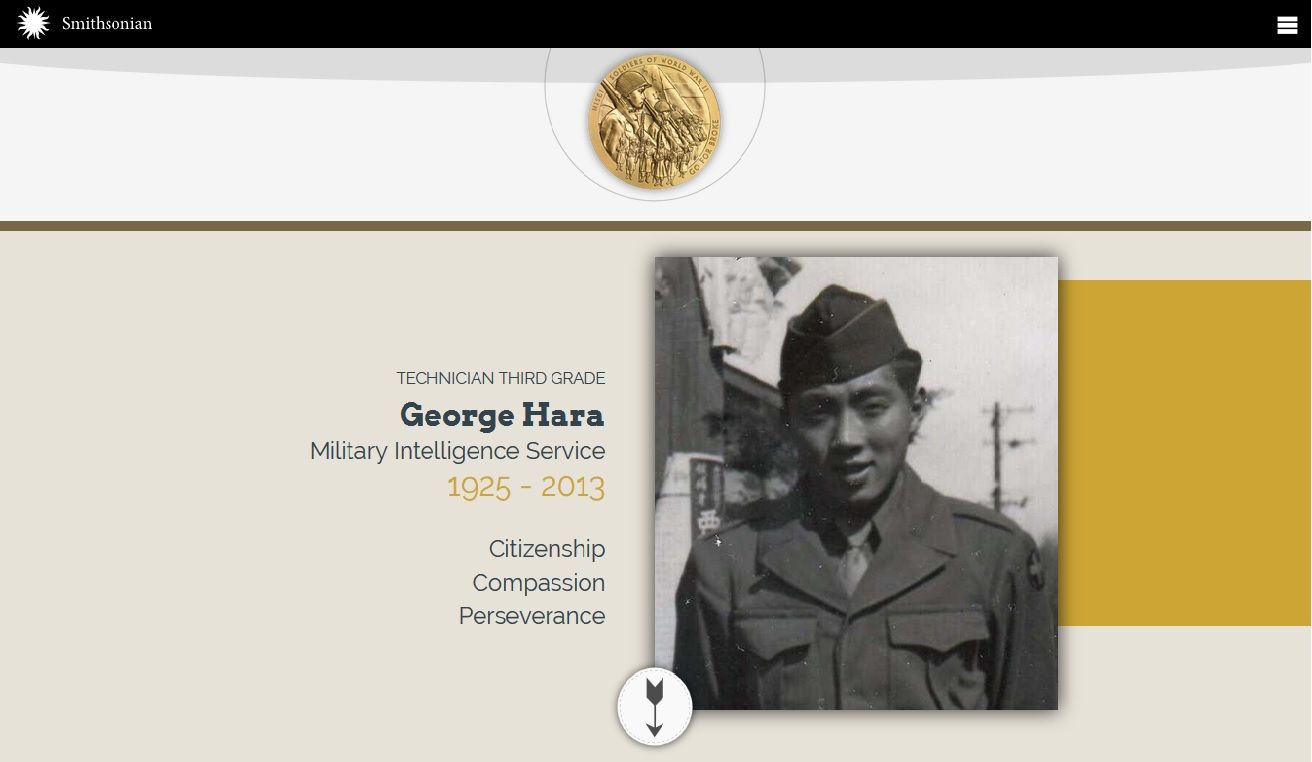 One of 12 featured in the Nisei Soldier Congressional Gold Medal Digital Online Exhibition. National Veterans Network is seeking funds to add more stories.

Why is it important?
What happened to Japanese Americans during World War II must not be repeated. Education is key to ensure that the younger generations are provided with an accurate portrayal and lessons of the Japanese American WWII soldier experience. This education initiative will develop additional stories and prepare students for education in citizenship as students are made aware of their changing cultural and physical environments; know the past; and read, write and think deeply. Lessons will be created that stimulates critical thinking and analysis as students study the parallel to current events and issues occurring nationally and globally. Ultimately, it will teach tolerance, respect and appreciation of our country's diversity.
The extraordinary service of the 100th, 442nd and MIS will be permanently recognized in the United States Army's new national museum that will bring to life nearly four centuries of Army's history. Told around the Army values of Loyalty, Duty, Respect, Selfless Service, Honor, Integrity and Personal Courage, the Nisei Soldier's heroism will be highlighted and shared with new generations of visitors who are unaware of the contributions of Japanese Americans during World War II.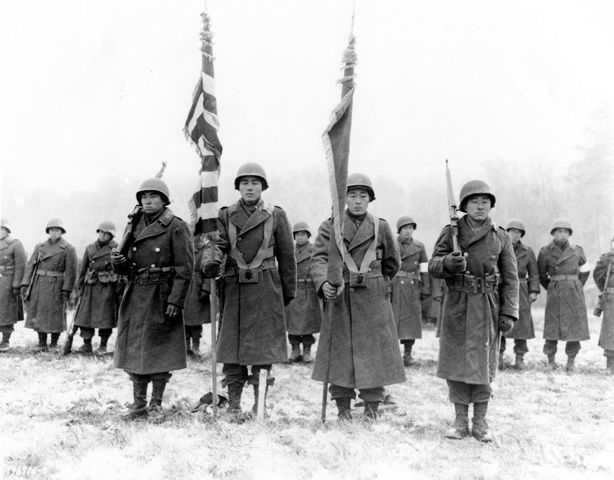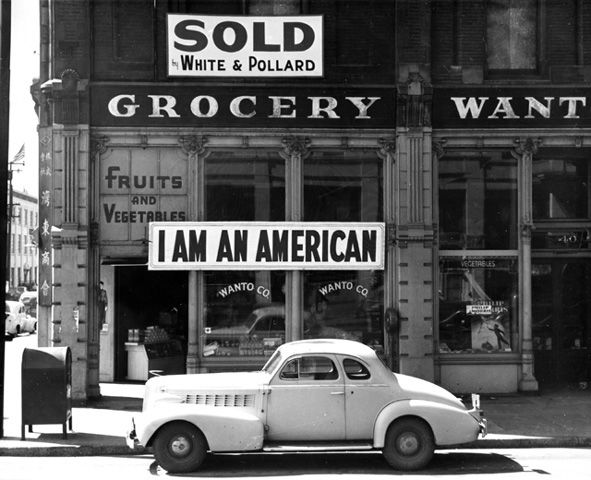 What impact will it have?
Teaching Tolerance has a distribution of 230,000 teachers and an additional 310,000 followers on their social media network to promote the curriculum. National History day engages 30,000 teachers annually and holds a national history day contest that attracts half a million students annually.
The National Museum of US Army opens in 2019 and is anticipating 750,000 to 1 million visitors each year, thereby providing exposure of the Japanese American WWII Soldier story to a new audience that will appreciate their depth and significance of their extraordinary service.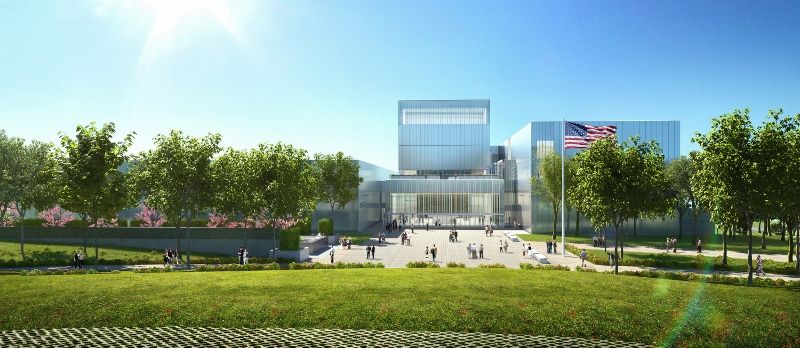 National Museum of US Army to open in 2019
How you can help:
To support our initiative, please make an online donation towards our overall goal to raise $100,000 in six weeks. Or if you prefer to send a check, please make it payable to "National Veterans Network/Tides Center" and send to P.O. Box 1221, Torrance, CA. All donations are tax deductible to the fullest extent of the law.
We encourage you to consider a family donation in memory or in honor of a veteran. If you would like your donation acknowledged with the honoree's name, please email us the veteran's name at info@nationalveteransnetwork.com.
Statement of Support:
"American Soldiers of Japanese Ancestry delivered a powerful lesson in citizenship during World War II. Their values – loyalty, courage, patriotism – are timeless statements about being American. Rising above fear and prejudice, they wrote an unrivaled battle history that remains legendary, even today. It's an American story for the ages. Help us tell it well." - General Eric K. Shinseki, U.S. Army (Retired)
"I am writing in support of the Nisei Soldier Congressional Gold Medal digital exhibition and the supporting classroom materials that will be created for this project. This exhibition highlights an important piece of history which unfortunately goes unexamined in far too many classrooms. We feel this interactive and engaging digital exhibition when combined with supporting classroom materials will provide a powerful narrative for students as well as help them to connect current events and movements to the past. Teaching Tolerance is aware of the importance of providing students with opportunities to explore historical events through multiple perspectives and feels that this exhibition fulfills that need." - Hoyt Phillips, Teaching Tolerance
"Today, more than ever, it is important for students of history to understand the sacrifices of all Americans regardless of race or religion. The Congressional Gold Medal online exhibition, hosted by the Smithsonian, has allowed my students to learn about the most famous Japanese-Americans of WWII, Daniel Inouye, and many others that rarely receive credit. By highlighting a variety of military personnel of WWII from the 100th Infantry Division, 442nd Regimental Combat Team, and the Military Intelligence Service (MIS), the online exhibition does credit to preserve the accomplishments of the men and women who gave so much to a nation that questioned their patriotism." - Matthew Elms, Social Studies teacher
IMAGES OF THE FUTURE NATIONAL MUSEUM OF UNITED STATES ARMY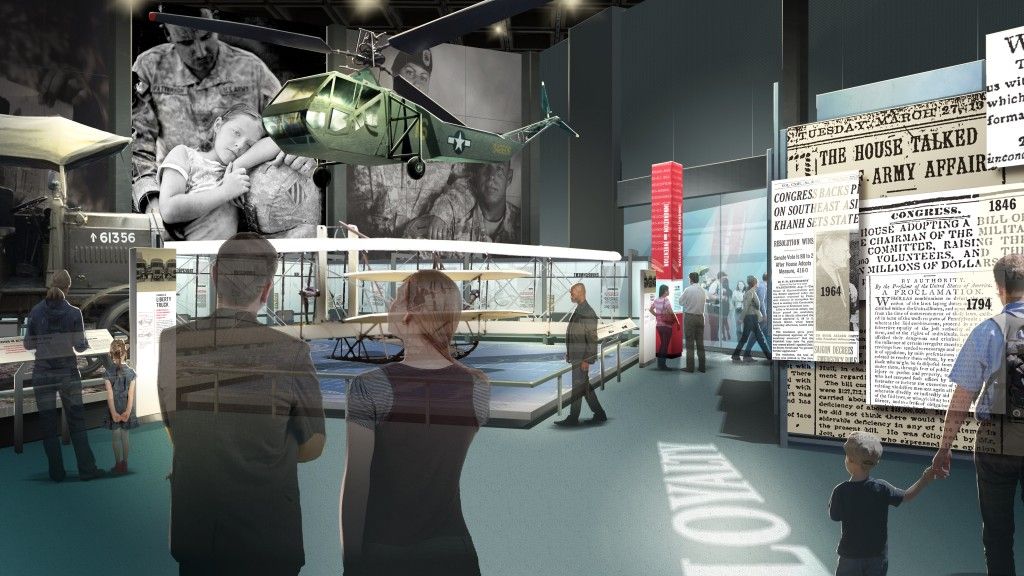 Army and Society Gallery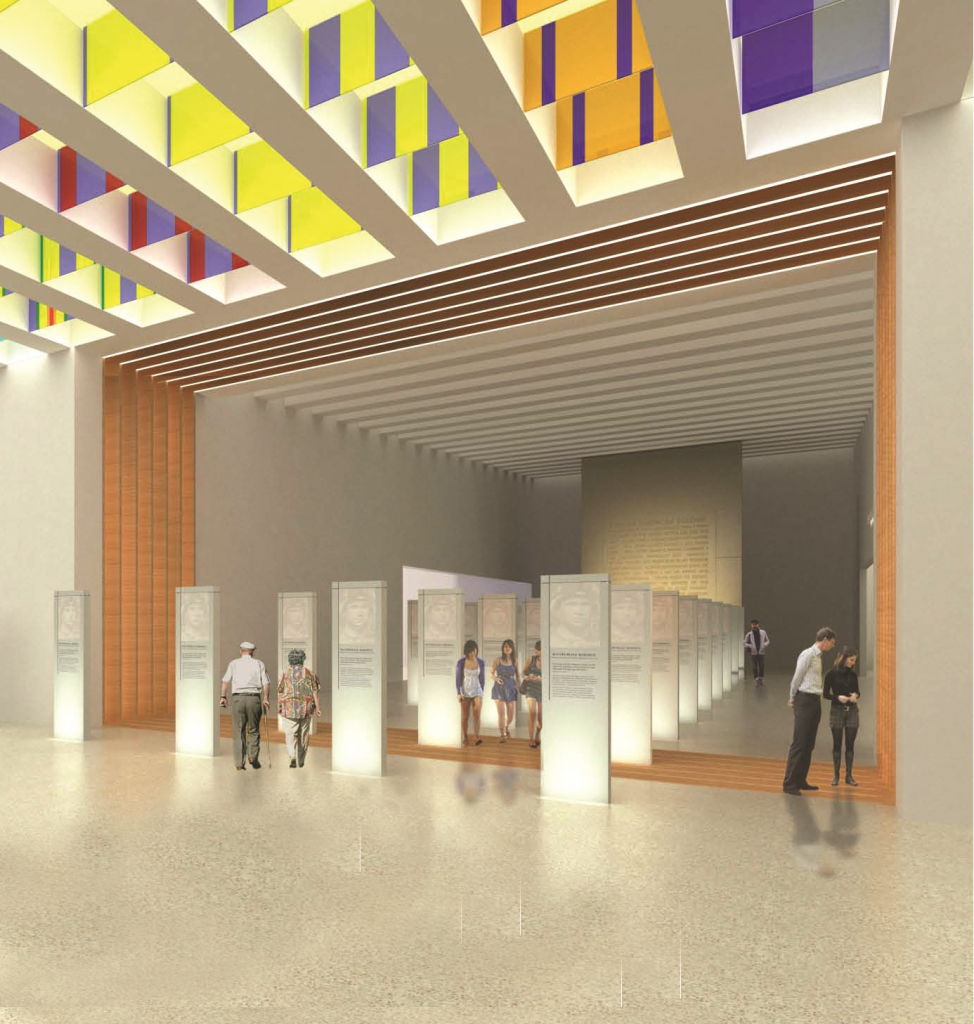 Soldiers Stories Gallery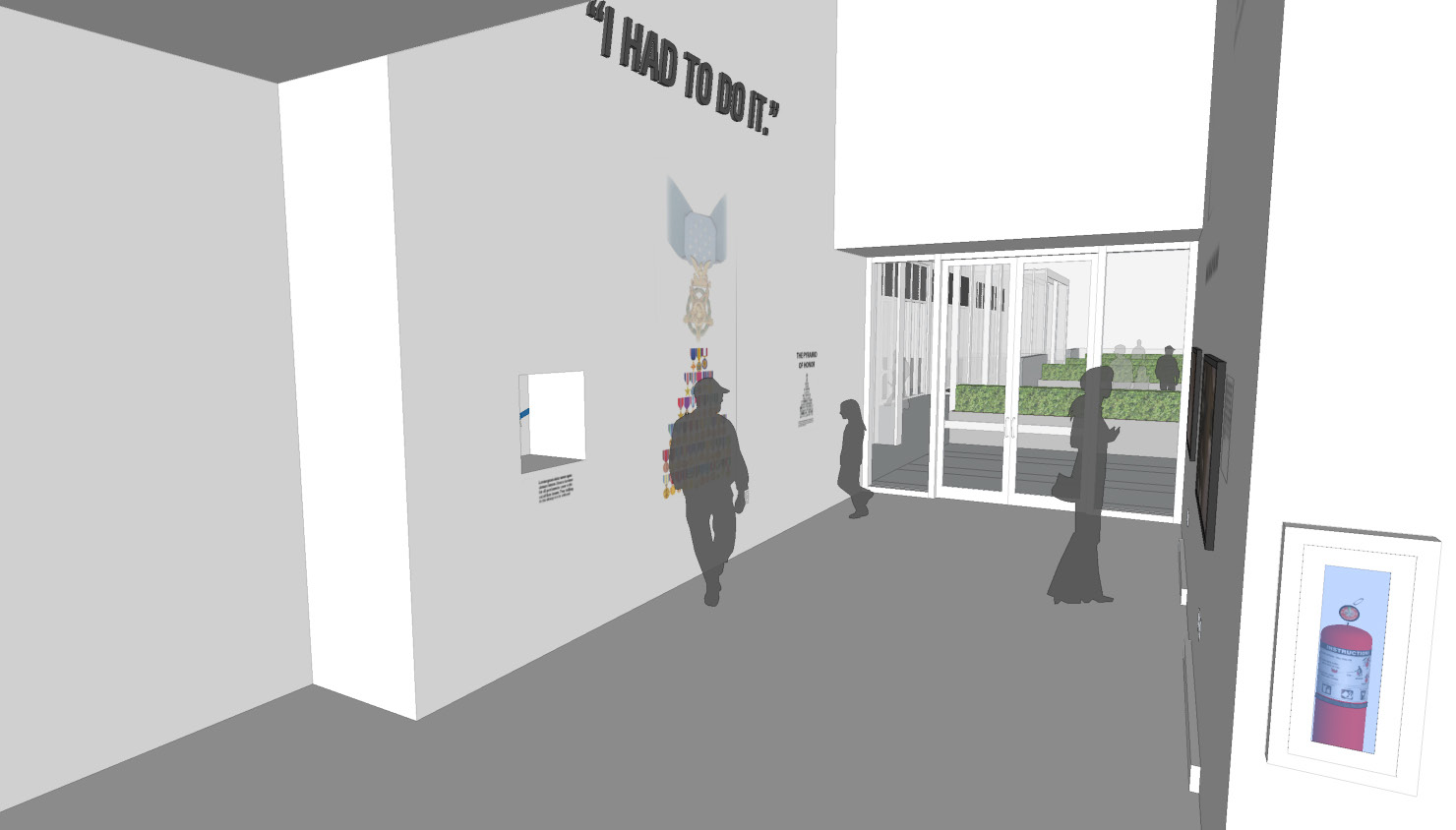 Future exhibit space for Nisei Soldier exhibit in 2021
SMITHSONIAN RESOURCES
Nisei Soldier Congressional Gold Medal Digital Online Exhibition - http://cgm.smithsonianapa.org/
See the video below sponsored by the Smithsonian Asian Pacific American Center and produced by Frank Chi, titled "Letter from Camp" - http://www.smithsonianmag.com/videos/letters-from-camp/